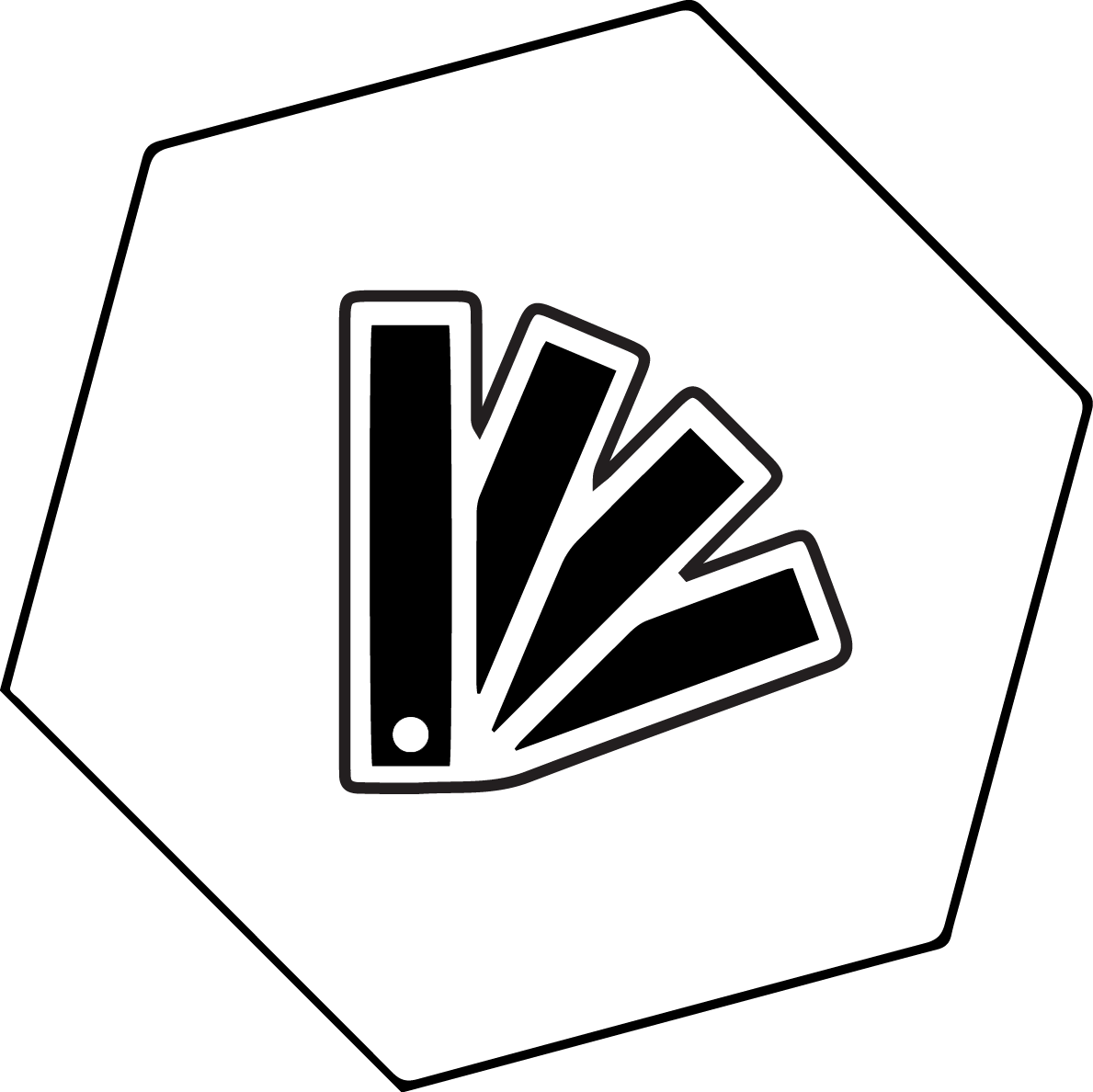 online catalogs
When sell your products or services requires a personal approach, when the prices of your products or services are variable and / or dependent on a complex or overly technical set of parameters or simply whether the strategy that best serves the interests of your business is to present the products or services for sale without price in sight, the solution is to create an Online Catalog.
Everyone deserves to know what you sell!
Traditionally, the
Online Catalog
publishes your products and / or services, preparing the negotiating platform and generating high levels of interest in the consumer to the point of requesting a
comercial request.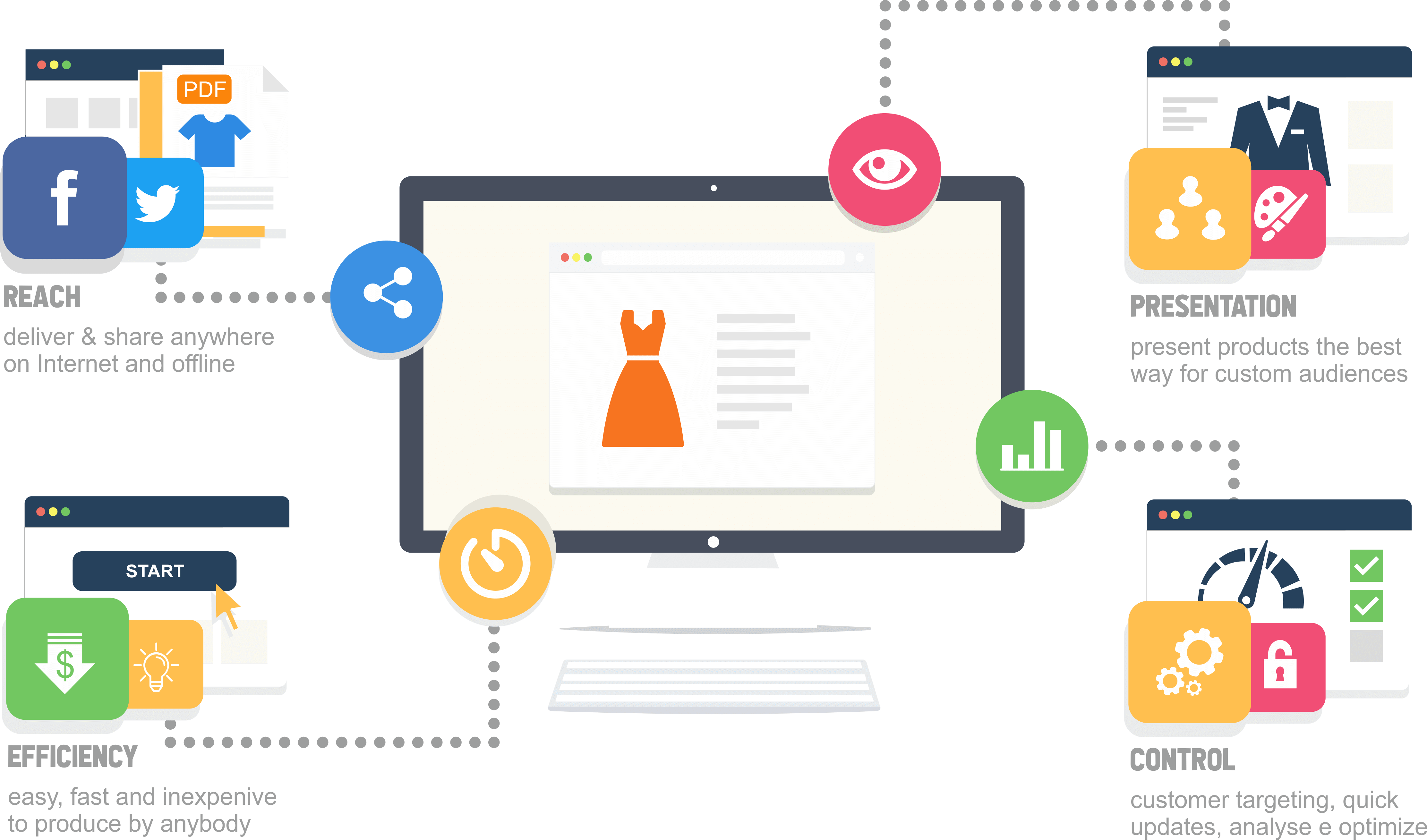 If you believe this is the solution!
With extensive experience in presenting
business portfolios,
rigorously evaluating the business and strategic plan of the company, we developed the correct information platform to get your message to the masses based on the
Online Catalog.
Online Catalog we have worked.
Show you now some
online catalogs
projects in which we have worked in the most different activity sectors.
Would you like more information about
our online catalogs?
2018 Webhouse.pt | All Rights Reserved.
Created with by Webhouse.pt
I accept
This website uses cookies to offer you a more personalized experience. While continuing navigation, you are agreeing to its use.